Apps
Technology
7 Apps You Must Get for More Productivity and Entertainment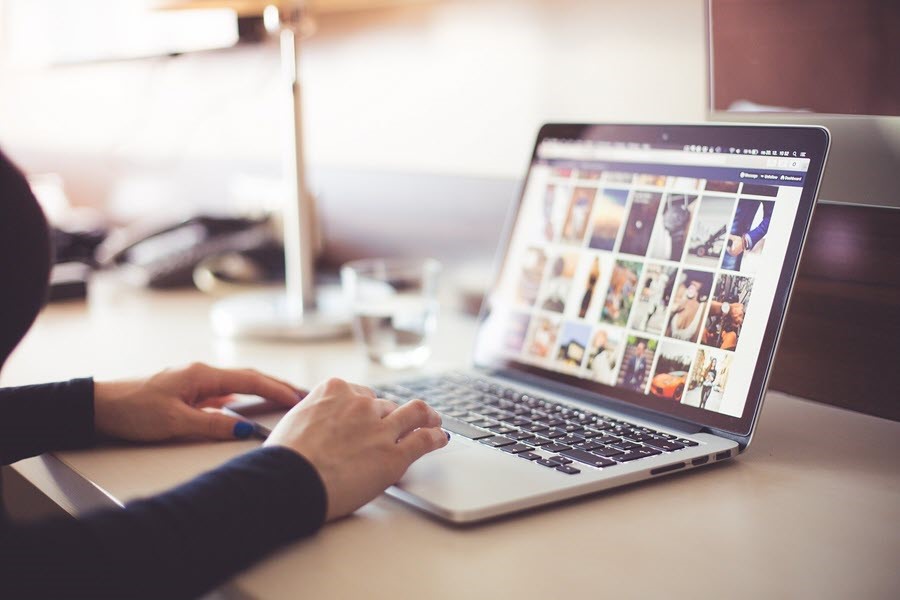 A computer is mostly defined by its software and apps, and it's not an easy task to find the best apps that add value to your productivity. You may find a variety of apps that includes everything from desktop management to productivity to entertainment.
So, if you have recently bought a new computer, then installing apps would be the next major task for you.
We understand the hassle of searching for apps in the native store and then installing them to check their features and performance. The entire process is time-consuming and annoying too. The article explains some of the best apps that make your work easy and turn your computer into a power device.
If you are searching for an internet browser for Windows or macOS, Google Chrome is the right option for you. Chrome is termed to be one of the most user-friendly browsers available today. It offers high-speed browsing, a stylish interface, a wide range of extensions, and much more for free. It also syncs your data across devices and is highly customizable.
There are several downsides too. The browser collects user data that can pose a security threat. In addition, it consumes significant RAM, which sometimes slows the browser.
Although there are many music apps available out there, Spotify leads the competition, as it is one of the most preferred apps worldwide. Not only is it easy to use, but also it allows for easy downloads of songs and podcasts. With a wide library of over 30 million songs, you can even create your custom playlist.
As far as any disadvantages are concerned, Spotify lacks lyrical features, is a bit expensive for some users, and is full of ads.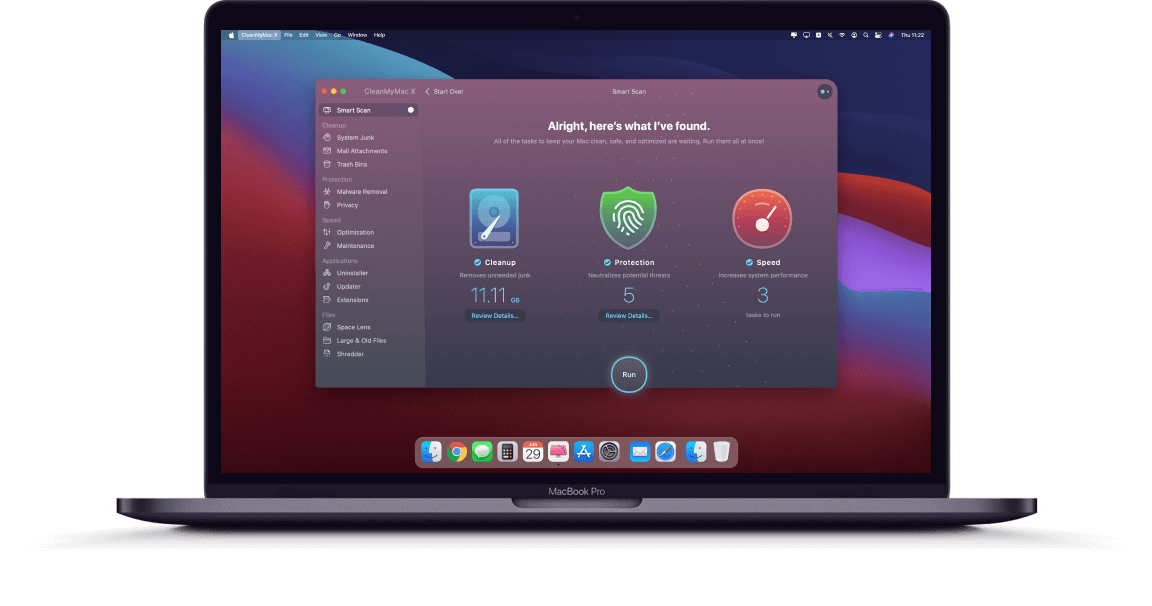 The computer, regardless of the operating system, stores a lot of junk, caches, and other unnecessary data which needs to be deleted regularly. 
Deleting the data manually seems to be a tedious task. If you too feel the same, CleanMyMac X is for you. The app can be used to clean unwanted files and invalid entries from the computer. It speeds up your device, boosts the performance and battery life, optimizes photo storage, monitors your system for viruses, and is easy to use.
In case you encounter some data that you cannot remove with this application, do not fret. You can learn more about storage maintenance on your computer and check other available options. Combining them with a cleanup utility tool ought to be enough.
Bitdefender is termed to be one of the best malware protection antivirus software for computers. It has a quick installation, is value for money, provides the best firewall security, and gives you access to VPN services. Moreover, the speed of detecting any malware is the best in comparison to other apps.
As far as demerits are concerned, it is found to be somewhat expensive and offers weak security when a computer is not connected to the internet.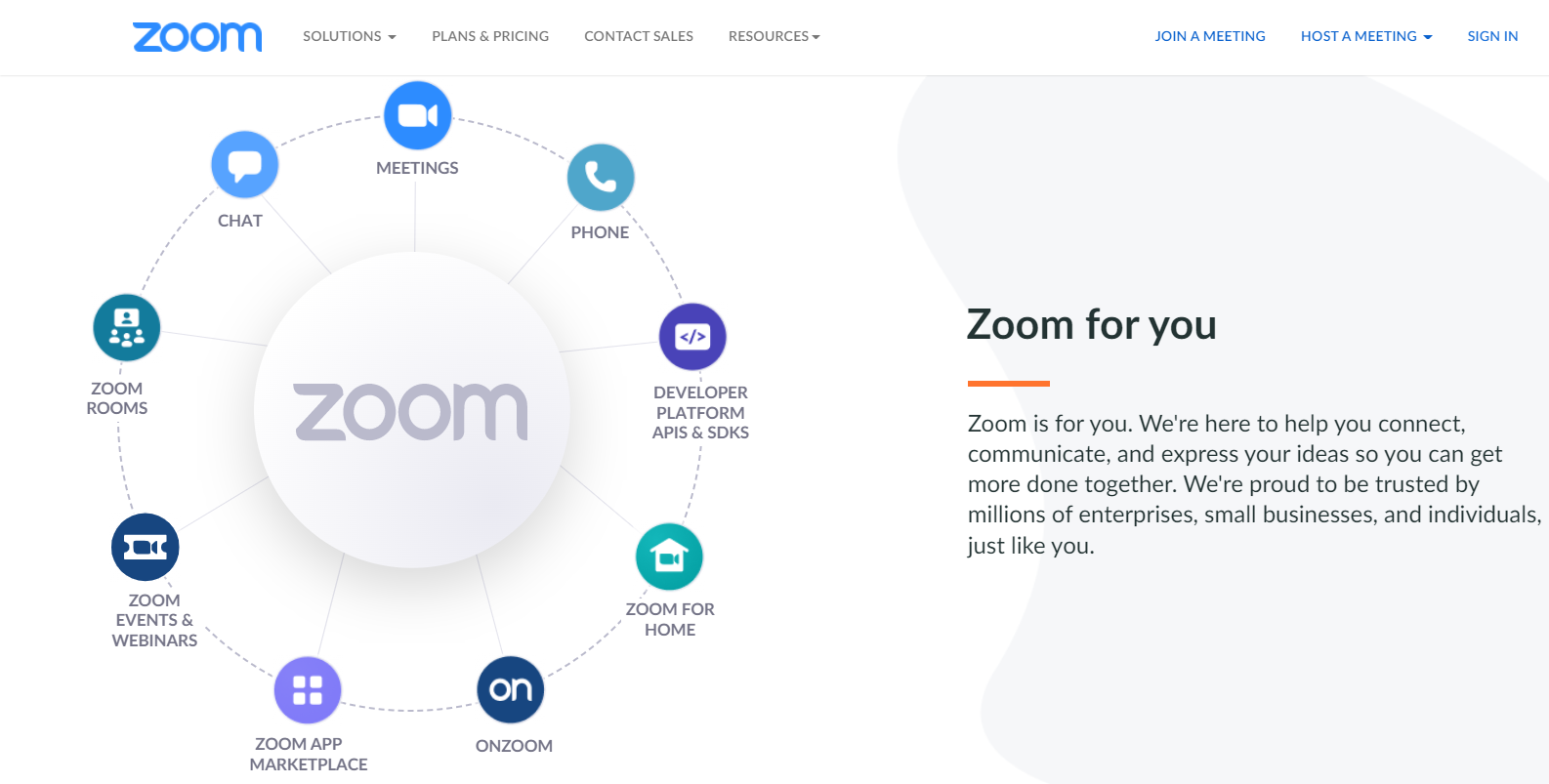 If there is anything that defines the work environment the best, it's the Zoom application. Zoom is a cloud-based video conferencing service that can be used for business or personal purposes. 
You can chat with your friends, colleagues, parents, or near ones anytime, right from anywhere. All you need is a reliable internet connection. With an easy-to-use interface, the app is scalable for small, medium, and large businesses.
The downside of Zoom is that it doesn't allow the users to delete any inappropriate comments done by others, and it turns out to be annoying.
Nowadays, people don't have time to read a book, but you should. Most users try to listen to audiobooks, as they are an easy way to stay connected with your reading habits. 
Therefore, if you are one of the users who like to listen to audiobooks, then Audible might be the best app for you. It has the largest collection of audiobooks, and membership plans give you access to Audible Originals. It also offers podcast and newspaper subscriptions.
There is no noticeable downside that can hamper the user experience in any way. 
No one can take the risk of losing their valuable data, and that's what Cloud storage is there for. However, storing a huge volume of data can slow down your computer. Google Drive is a popular cloud storage provider that is termed to be the best. 
It provides you with a storage space of 15 GB, which you can use to sync your important files, media videos, photos, docs, and other content. It also allows you to access your file from anywhere using any device, whether you are using Android, iOS, Windows, macOS, or iPadOS.
The only disadvantage is that you will need to subscribe to paid plans once you reach the stipulated storage limits. However, don't worry, as it will take years in most cases.
Conclusion
The apps mentioned in this article come with merits and demerits. Regular updates are available from time to time to fix any bugs and improve the feature and performance of these apps. You can download these apps on your computer to improve your overall productivity.