Technology
7 Common Laptop Issues & Easy Ways to Deal With Them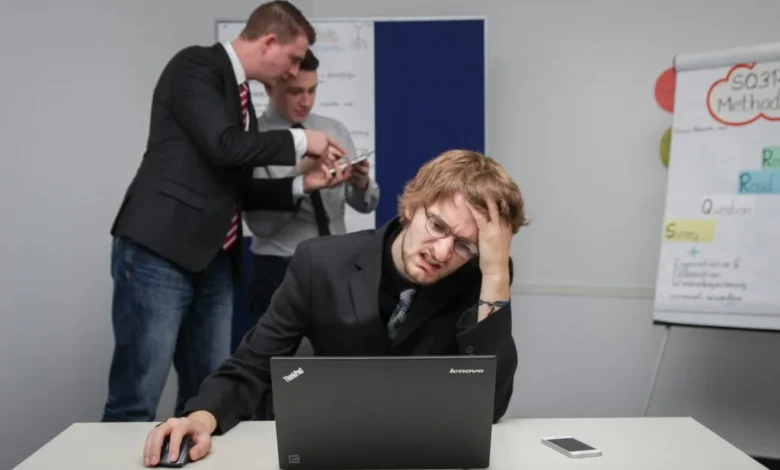 In the digitally empowered era, where work from anywhere has become a norm, carrying your laptop wherever you go is essential to maintain the workflow. Even when you are going for a vacation, you prefer to keep your laptop with you, and that's why the manufacturers are focusing on the portability aspect.
Today's laptops, regardless of the brand or model, come with extraordinary battery, robust storage, and better memory. All these components, when coming together, give you faster performance and great functionality. More often than not, the computer also turns down, obstructing the overall workflow.
Let's learn about common computer problems and the ways to troubleshoot them without any professional help.
Laptop Is Running Slow
You may not find any functional difficulties in the first couple of years, but it will change gradually as the laptop starts to age. If your computer is running super slow, check if the device is infected with a virus or the hard drive is reaching its capacity.
To speed up the computer, first, scan it to check for the virus attack and delete it if you find something suspicious. In addition to this, take a tour of the hard drive to find the items that you are storing unnecessarily, as they must be hampering the performance.
Laptop Won't Turn on
Sometimes users find it difficult to work on their computers due to various reasons such as MacBook not turning on, screen not clear, keyboard not working, and more. When your laptop is unresponsive, the reasons can be many, from display damage to software glitches.
Check if your MacBook or iMac Desktop is powered properly and ensure that it's charged. If you hear the fan sound, a software app is at fault. If the computer fails to boot, there must be a hardware malfunction. Check if the screen is in good condition and try to run it in Recovery Mode.
Laptop Keeps Shutting Down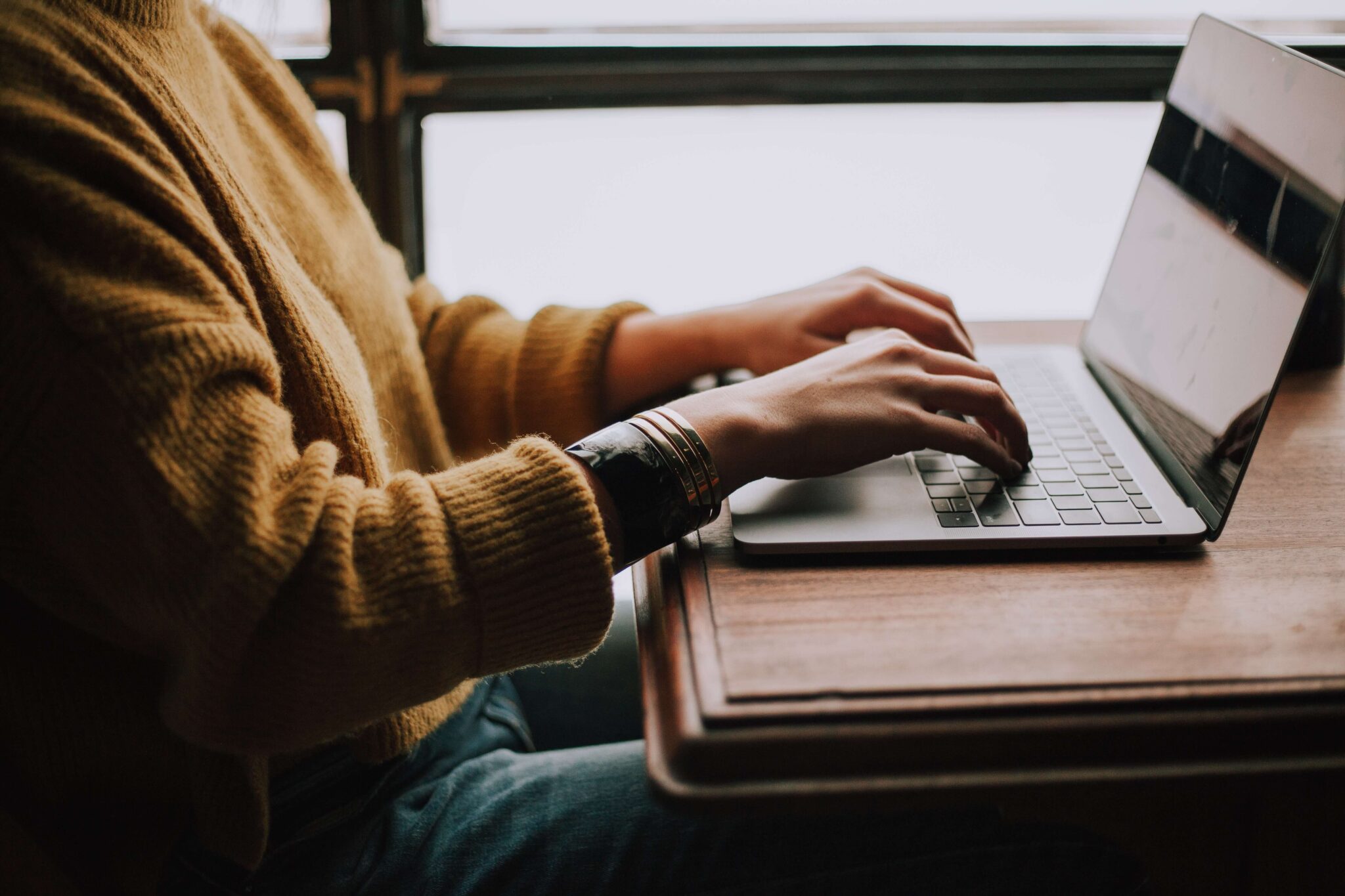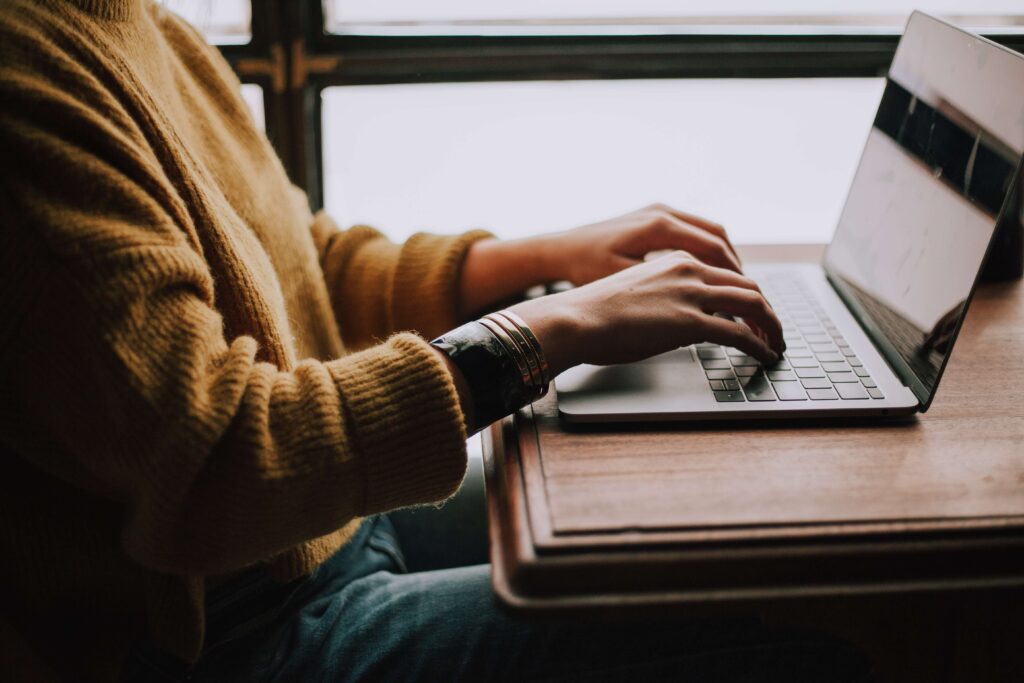 Frequent laptop shutdowns are not only annoying but scary too. It brings along multiple issues such as overheating, loud fan noise, and more. To avoid any severe issues, avoid using your laptop on a soft surface such as a blanket or couch.
A redundant software program or damaged hardware component can be causing your device to shut down multiple times a day. Run hardware diagnostics check and delete unnecessary or unresponsive applications from the computer.
Laptop Screen Flickering Constantly
Your laptop display is flickering and dimming, stopping you from working comfortably. This is annoying, particularly when you are trying hard to complete an urgent project. In this case, first, check the screen to ensure that it's not damaged from anywhere.
If the screen keeps flickering continuously, there is not much you can do to fix the problem as you are not able to view anything clearly. You may need to contact the technician to get it repaired even if the problem rests in any software application.
Laptop's Battery Isn't Charging Properly
That's common, and you can easily tell if it's the battery, or charger, or the power outlet is at fault. Try connecting the charger to the outlet and then plug it into another switch to check if the outlet is working appropriately.
If you cannot see the battery charging even after connecting to another power switch, the problem must be with the adapter itself. If the problem is with the charger or the battery, you will have to replace them.
Laptop Is Not Connecting to WiFi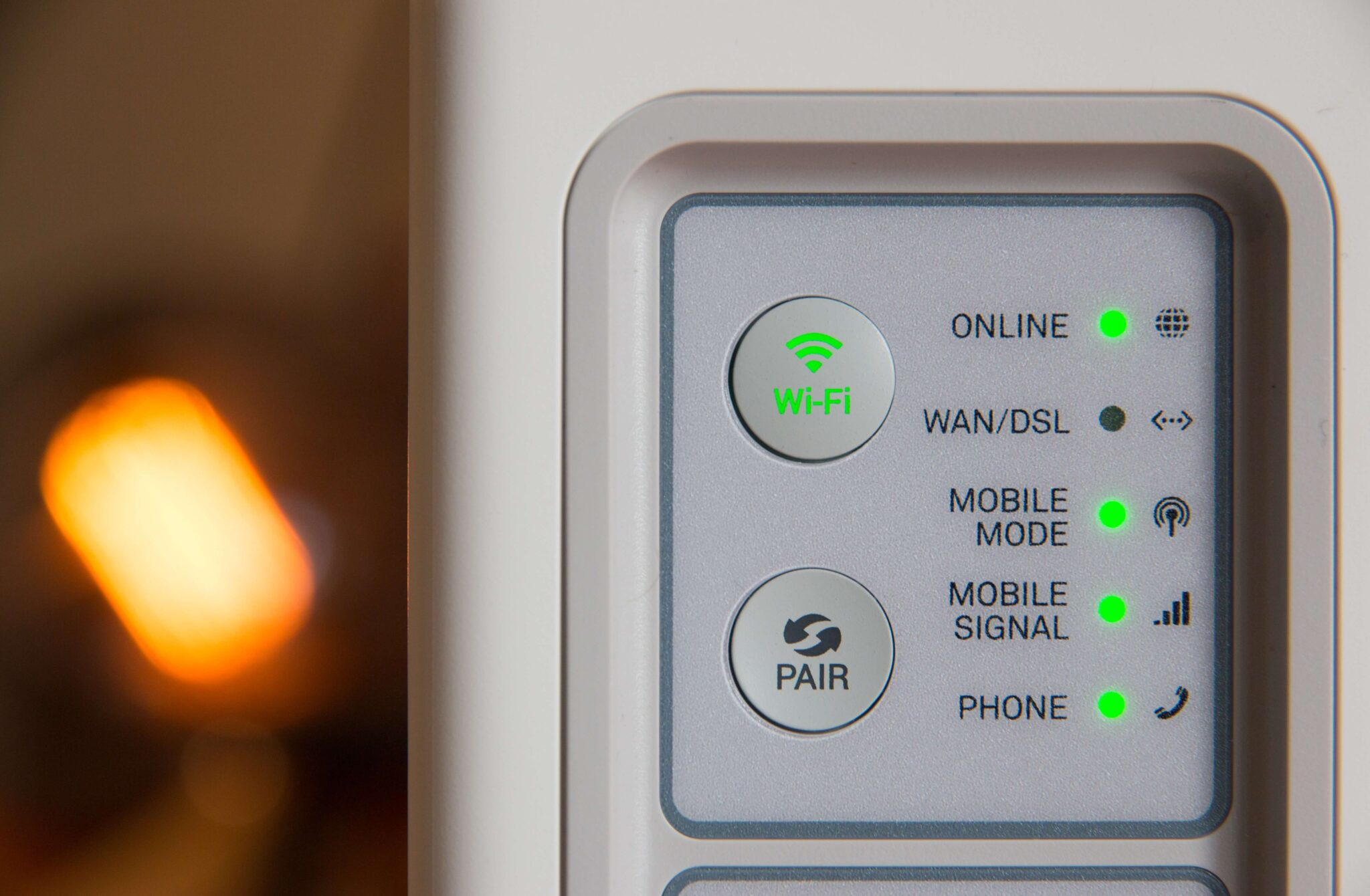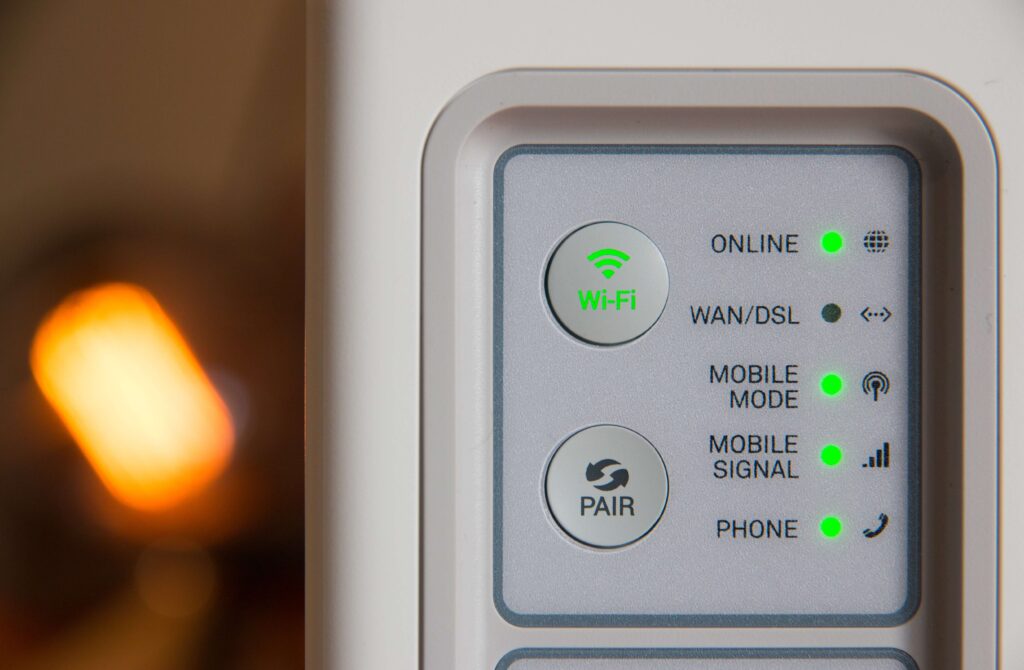 If you are not able to connect your laptop to the WiFi, you usually connect with, try to connect another device to the same network. If you are able to access the internet on another device, it indicates that the problem is with the device.
In case the WiFi is not connecting on any of the devices, reset the WiFi router by unplugging and plugging it into the power board. Alternatively, there might be a network error, and you would require to contact your internet service provider.
Laptop Screen Turns Black
When the screen blackouts, there's not just one, but numerous reasons responsible for it. An application might be causing the issue, but your laptop needs to turn on to fix the problem, whatever the case may be.
Turn off your laptop by holding down the power button for a couple of seconds. Remove the battery completely from the laptop panel and then place it back. Try to turn on your charger by pressing the power button and waiting for a few seconds.
The Conclusion
In most cases, a simple restart is an answer to all technical glitches that computers experience from time to time. If restarting doesn't seem to fix the problem, deleting unnecessary apps is recommended.
If nothing helps, run diagnostics checks to test the hardware. At last, contact a certified technician for professional help.