Startups
Gamitee got Funded and Rebranded as Joyned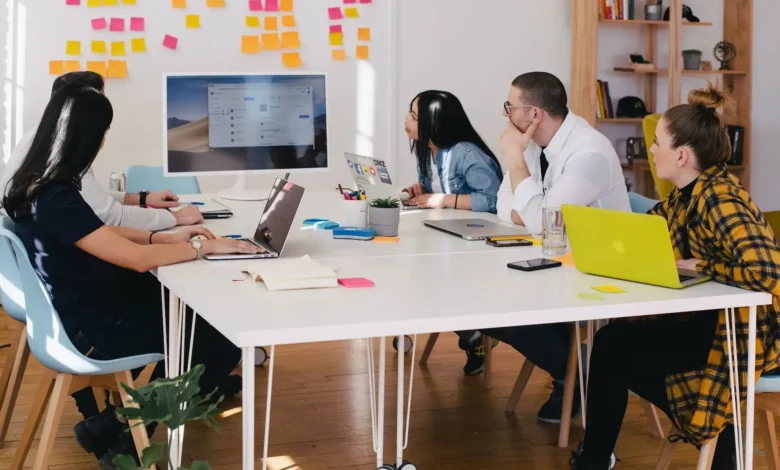 There's a new startup in town, and it's called Joyned. What makes this company so special is that it managed to raise funds and rebrand successfully. This is no small feat, and it's something that every entrepreneur should take note of. In this blog post, we're going to discuss the rise of Gamitee and what made them such a success. Stay tuned!
A little about Gamitee
Gamitee is a new startup that focuses on providing a better booking experience to customers for online shopping. The company was founded in 2017 by three entrepreneurs, Jonathan Abraham, Michael Levinson, and Tom Zelazny. They saw the potential in the growing popularity of online shopping. They wanted to create a platform that would allow shoppers to connect with each other and let them book the items together.
According to Abraham, CEO of Joyned, now users can show the products to their friends with one click without leaving the retailer's site.
Isn't it exciting? Now you can ask your friends for suggestions before anything from online stores. It seems so natural because all of us are inclined towards suggestions when it comes to buying.
The company started small, with just a few employees working out of a basement. However, they quickly gained traction and attracted the attention of investors. In 2017, Gamitee raised $1.5 million in seed funding from a group of investors, which allowed them to expand their team and move into a larger office space.
Gamitee offers the following features to retailers on its platform.
Gamitee rebranded as Joyned after raising funds
In 2022, Gamitee raised an additional $4 million in a series of funding and changed its name to Joyned. The company has now grown to a team of 30 people and is continuing to expand its reach in the eCommerce industry.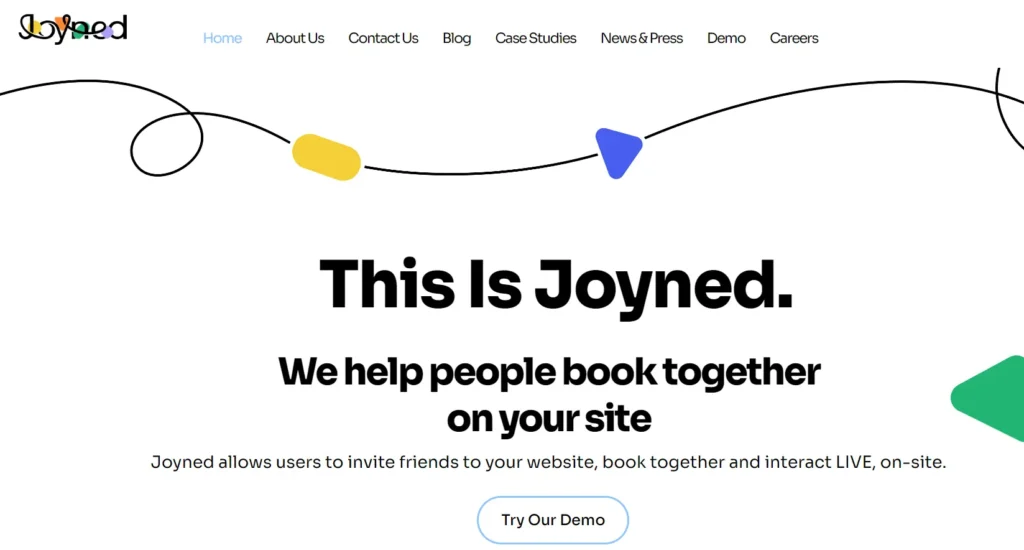 Also Read: Best Cross-Platform Games to Play with Your Friends
What makes Gamitee so successful?
Several factors contributed to Gamitee's success. First, the company has a strong team of experienced entrepreneurs who are passionate about solving users' problems. They have a clear vision for the company and are constantly innovating to make Joyned the best platform for eCommerce sites.
Second, Gamitee has been able to secure funding from leading investors. This is a huge vote of confidence in the company and it allows them to continue to grow and expand its business.
Third, Gamitee has built a strong community who are passionate about the platform. This community is engaged and supportive, and it helps to attract new users to the Joyned platform.
Finally, Gamitee has been able to rebrand successfully. The company's new name, Joyned, reflects its focus on social commerce as a service and its commitment to bringing people to shop together. This is what Joyned offers to the merchandisers.
An increased conversion rate of 390%.
You can get growth in traffic by 40%.
Not just traffic, but user spending could be increased by 40% plus which is even more important to retailers and merchandisers.
You can also achieve a retention rate of 250% plus by using the Joyned platform on your eCommerce site.
Take away
The rise of Joyned aka Gamitee is an inspiring story for entrepreneurs everywhere. The company is proof that it is possible to achieve success, even as a small startup. It is a great example of a successful startup. The company has a strong team, a clear vision, and the support of a passionate community. It has also been able to raise funds and rebrand successfully. If you're an entrepreneur, then you should definitely take note of Gamitee's success story. Who knows, maybe you'll be the next big success story!