Technology
Efficiency Redefined: Simplifying Workflows using Mindomo Mind Maps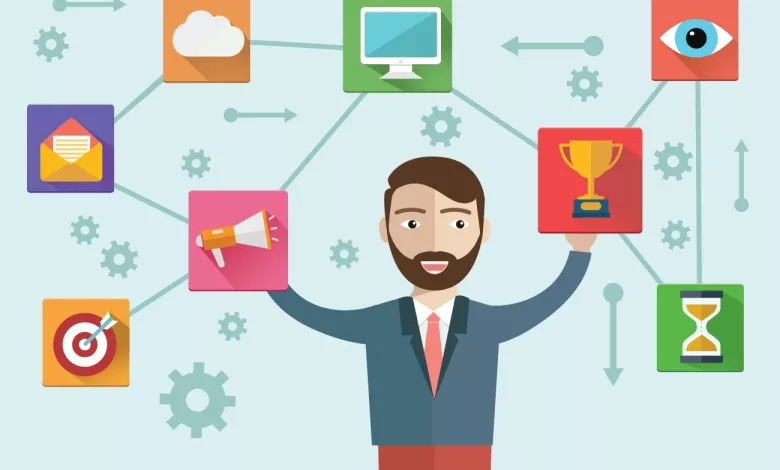 In today's fast-paced world, where speed and efficiency are paramount, the discovery of a tool like Mindomo is a true game-changer.
It's not just about simplifying workflows; it's about boosting productivity as a whole. Imagine Mindomo as a magical whiteboard, where your thoughts and tasks find clarity and structure.
Through mind mapping, you can seamlessly cultivate ideas, devise plans, and shape strategies all in one accessible hub.
As a result, your workflows become quicker, more agile, and highly efficient, liberating you from uncertainty and empowering you to channel your focus onto the essential steps that lead to success.
With Mindomo, productivity reaches new heights, enabling you to achieve more in less time. Experience the transformative power of Mindomo and elevate your work methods to unmatched levels of effectiveness.
Ideas management through Mindomo diagrams
In the realm of conveying ideas, concepts, and information with utmost clarity and efficiency, the role of a diagramming tool like Mindomo cannot be overstated.
Mindomo emerges as a standout in the realm of diagramming, offering users an advanced and intuitive solution to visually articulate their thoughts.
Its platform, characterized by its user-friendly nature, empowers individuals of varying technical expertise to efficiently create an array of diagrams.
Whether the task at hand entails crafting an organizational chart, a process flow diagram, or a brainstorming map, Mindomo's diverse toolkit and options cater to a range of needs and desired outcomes.
This versatility and ease of use make Mindomo a go-to companion for anyone seeking to enhance the visual representation of their ideas.
Collaborate with the team with an interactive diagram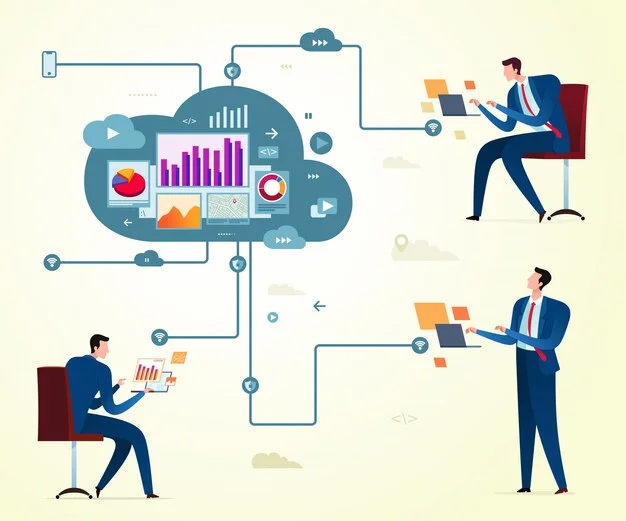 An exceptional facet of Mindomo lies in its capacity to generate interactive diagrams, an aspect that truly sets it apart.
This dynamic feature means that diagrams are no longer confined to a static realm – they can be transformed into interactive visuals, enabling users to delve into various segments or extract additional insights by simply clicking on specific elements within the diagram.
This interactivity proves especially valuable during presentations or when sharing information with peers and collaborators, adding an engaging dimension to communication.
Mindomo's extensive suite of personalization options further amplifies its appeal and effectiveness. Users have the freedom to tailor the aesthetics of their diagrams, employing an array of colors, styles, fonts, and icons, but also pictures, links, notes, etc.
Not only does this enhance the visual allure of the diagrams, but it also expedites the recognition of distinct components within the diagram, facilitating a more rapid assimilation of information.
Through its functionality and features, Mindomo empowers users to methodically arrange their thoughts, ideas, and information.
Read Also: What is Google Memory Game and How to Play It?
This organized method is important for understanding complex ideas clearly and makes it easier to share these insights with others. Ultimately, Mindomo stands as a holistic diagramming tool that refines the art of visualization.
Be it for presentations, project blueprints, or the meticulous organization of information, Mindomo serves as your dependable partner in sculpting a pathway toward a cogent and efficient representation of your ideas.