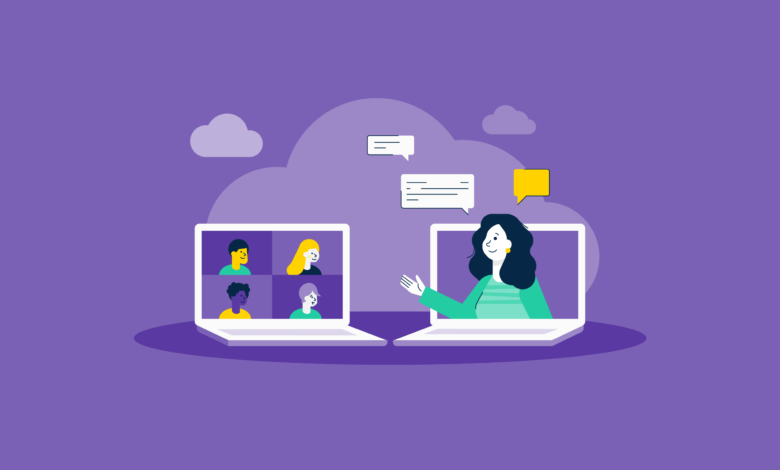 It's no secret that social media plays a big role in our lives. According to recent studies, over two-thirds of adults use social media regularly. So it's no surprise that educators are looking for ways to leverage these platforms in the classroom.
In this blog post, we will discuss the 5 best social media platforms for education and how you can use them for learning!
Twiducate is a platform for education. It is one of the top-rated platforms. It provides users with quality education and a lot of facilities. It is specially created for both teachers and students. The teachers can also use it in classrooms for learning and other activities. You can easily collaborate with users around the world. If you are a student you can join any private social network named walled garden.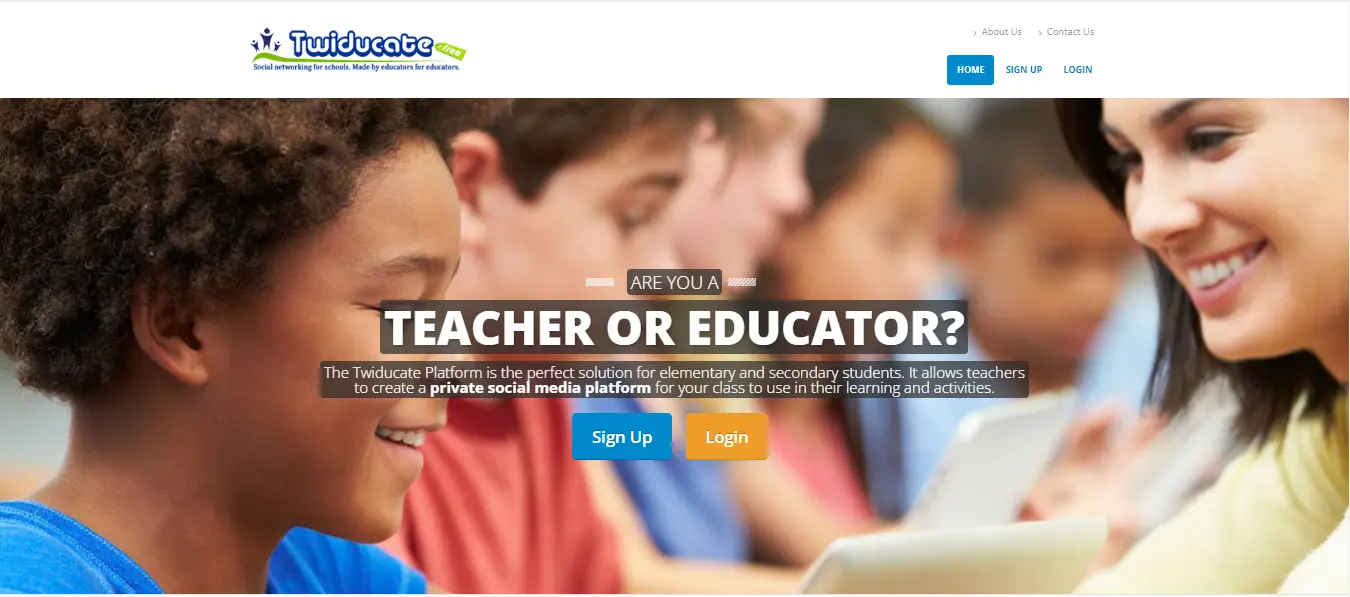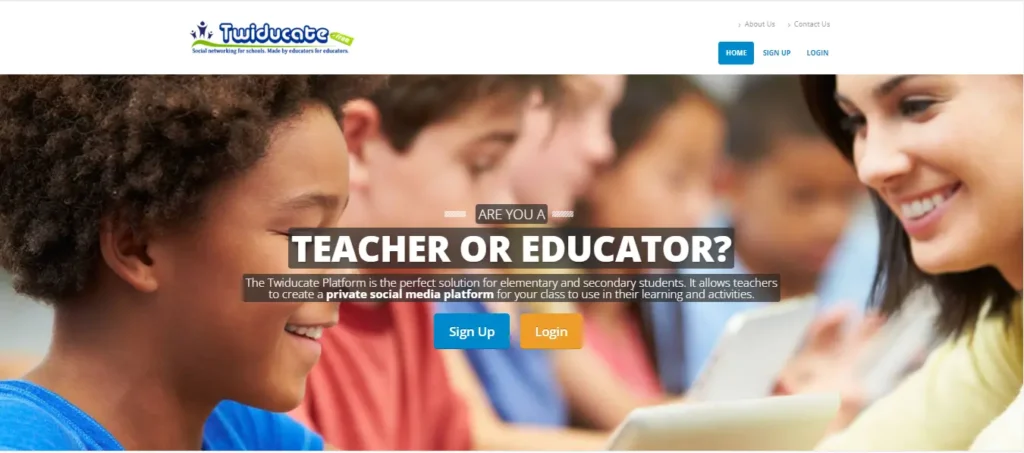 Here you can see the flexible interface of Twiducate. Let us discuss some features of this platform.
Key Features
It can be accessed for free.
It has a fully functional toolbar for customization.
You can easily create a private or social network.
It makes your collaboration with others very easy.
Brainly is another platform for education on the list. It is designed for both students and teachers. Students can easily consult any problem about studies here. You can easily get your answer in about 10-15 minutes. It has a customized block only for parents. It helps parents to keep an eye on their children's progress.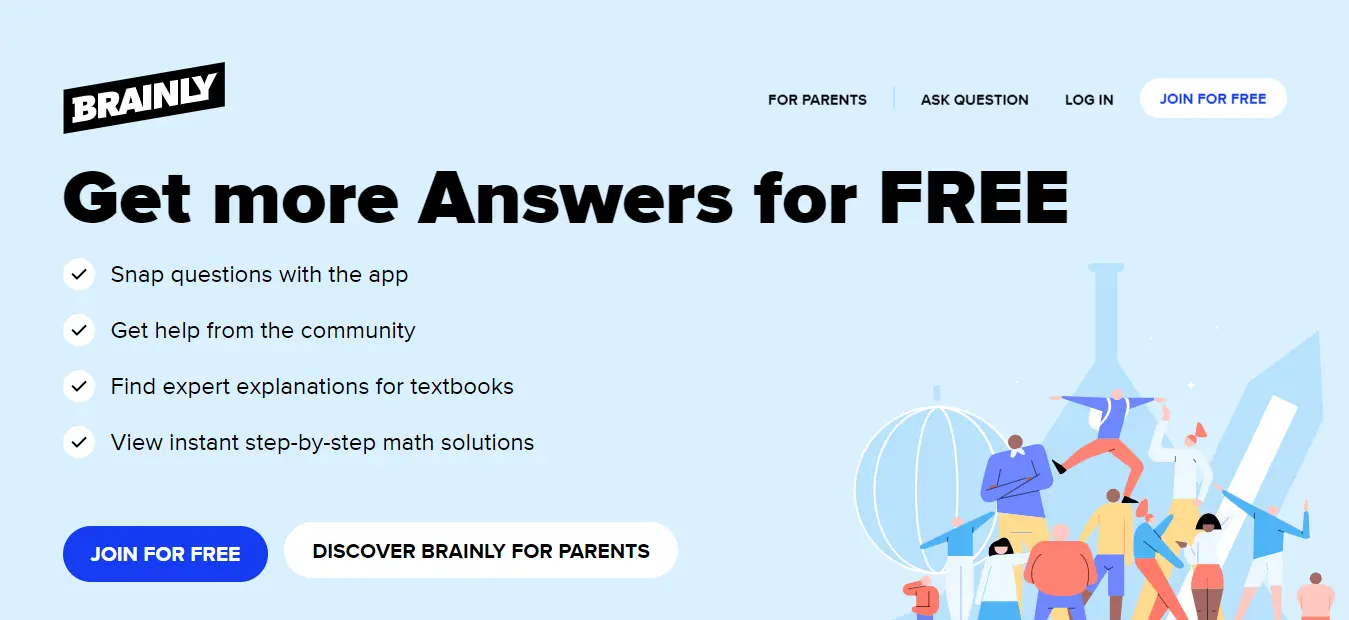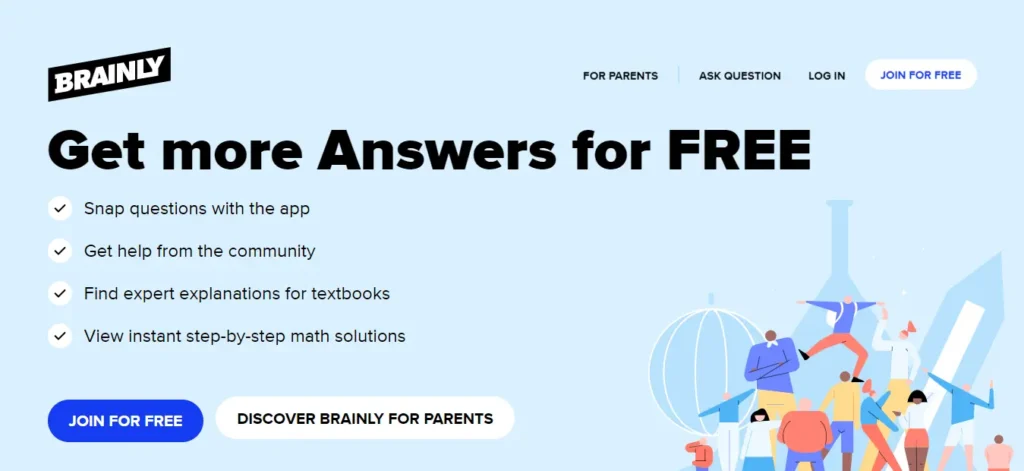 The interface is also quite interesting. You can ask any question without any signup.
Key Features
You can register yourself here for free.
It contains a large number of textbooks on almost all topics.
Its community is very friendly.
You can ask any question by only adding its snap.
It gives step-wise explanations for the asked questions.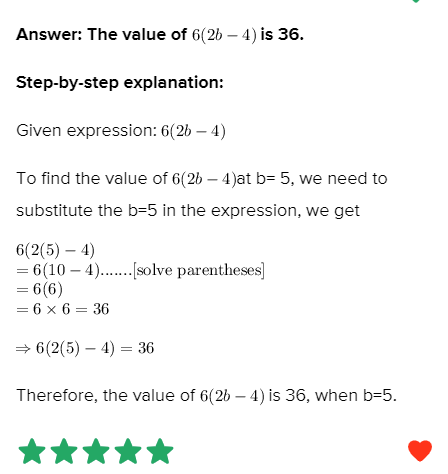 Here you can see how accurately the explanation of the question is given. So, this platform is in the best line for learning.
Blackboard is a learning platform for students. It comes with the collaboration of an anthology. It displays every subject as a spotlight for students. They have done this because it should look familiar and attractive to students.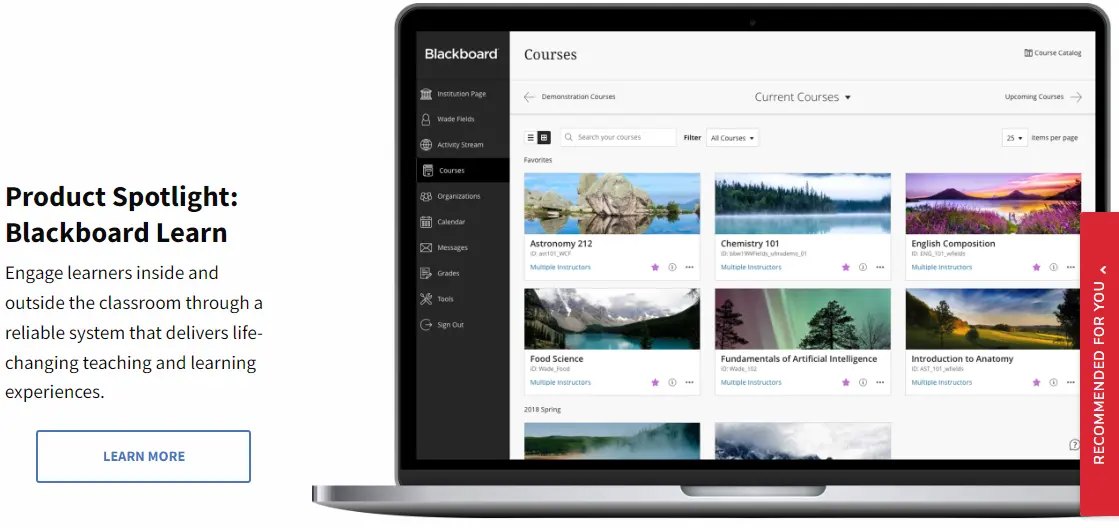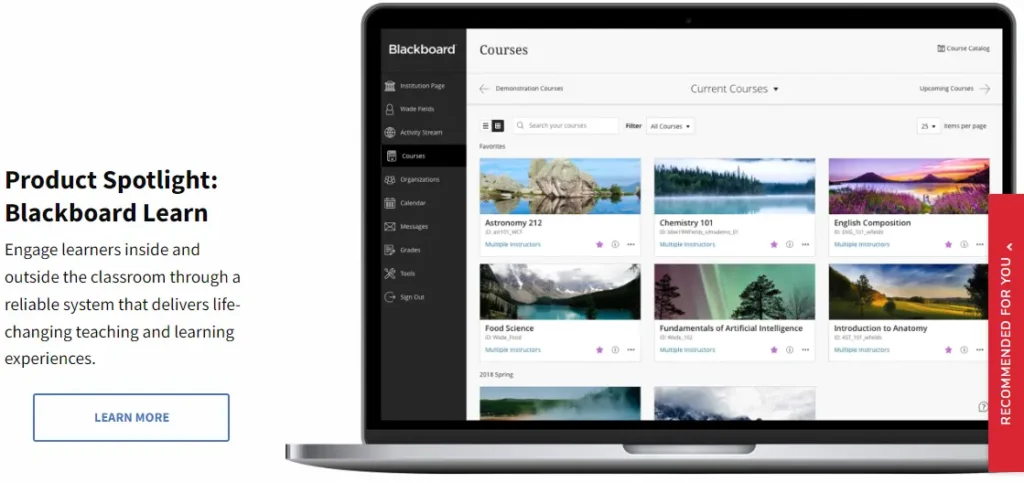 Here you can see how the subjects are listed on Blackboard. It can easily give you the solution to your every problem in no time.
Key Features
It is completely free.
It gives you a complete course outline.
It has a grading tool to tell your progress.
You can also learn about K-12 programs from here.
YouTube contains videos on every topic. It is a free university. It has more than one million educational channels that are serving people. Despite watching entertainment videos on YouTube, you can easily learn anything you want.
You can learn mathematics, physics, chemistry, foreign languages, programming, copywriting, and a lot more than that by using only YouTube.
Key Features
You can learn anything from YouTube free of cost.
It provides you with quality education.
More than one million channels on YouTube are verified for educational purposes.
Hence, YouTube can be a great study partner.
Read Also: What To Expect When Working With a PowerPoint Designer
Tween Turbine is another social media platform based on education. It is providing services to both students and teachers. Students from kindergarten to college level can learn from here. It has a very interesting interface as well.
It provides separate registration accounts for both teachers and students. Users can easily learn any skill from here using the available courses.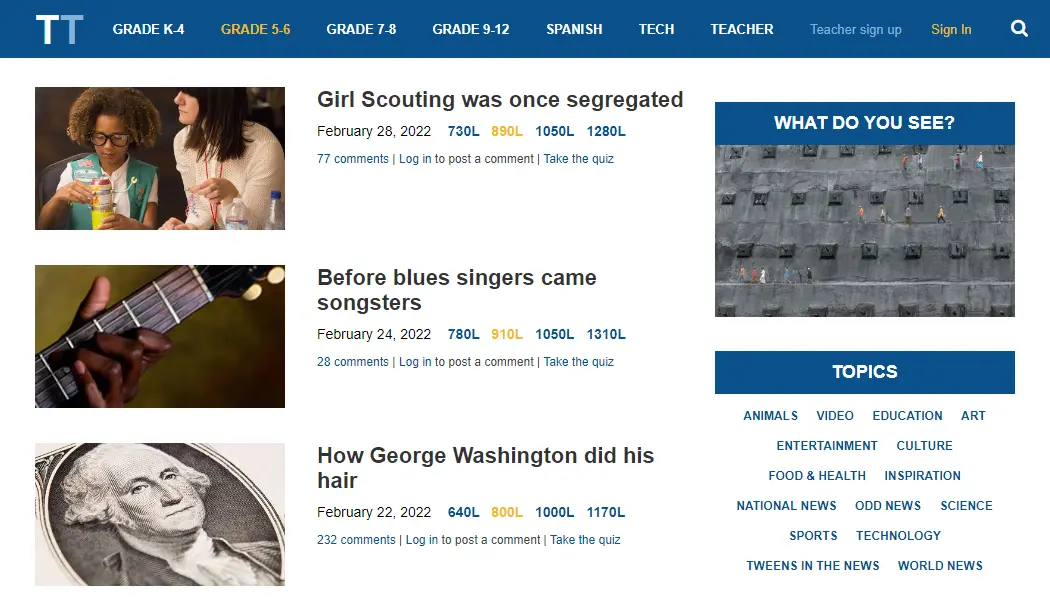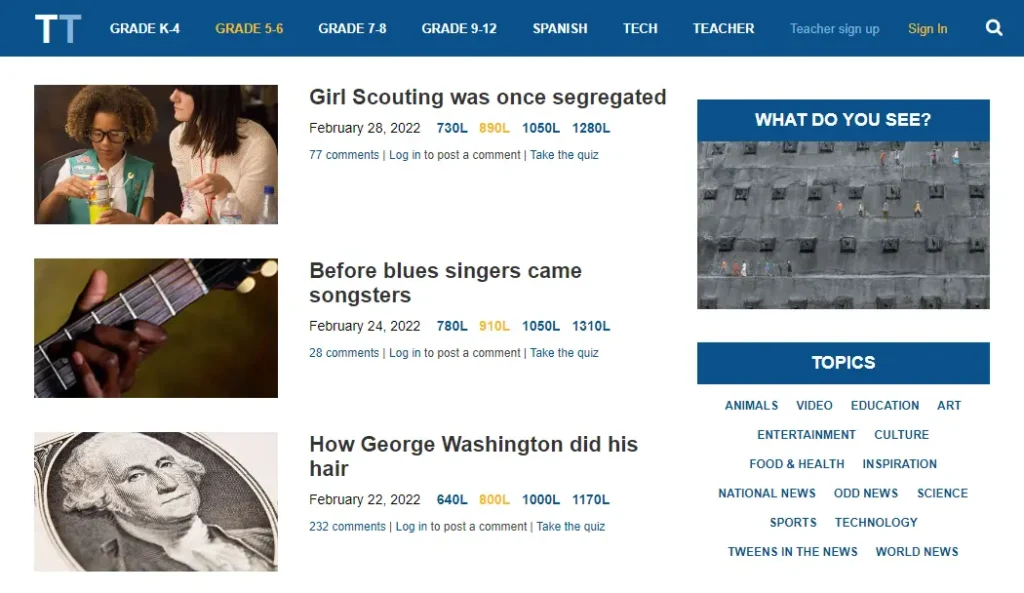 Key Features
It is free to join.
It provides information about scientists, artists, and many successful people.
It also provides you with information about technology.
It is user-friendly.
You can get answers to your questions in no time.
In short, it is a very good and convenient platform to use for education.
Summary
There are many social media platforms for education. But after significant research and hard work, we separated above mentioned platforms for you. All of them are verified and serve people for a long time with quality education. Hope you liked this article. If so, share it with others.
Greetings!