Technology
How to reduce the file size of an Image?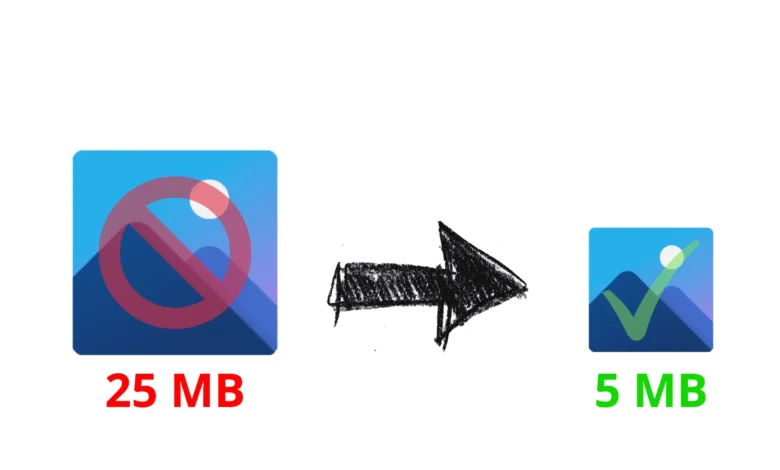 Digital photos are very wonderful and remind us of our memories and emotions. But the images required a lot of room for their storage. So, for saving your device's storage, you might be willing to reduce the image size.
Well, it's a common issue that we face from time to time. Luckily, you can easily reduce the file size of an image. You can compress your images, change your image resolution, or remove the metadata from your images to reduce the file size.
How to compress photos?
Compressing a photo is simple. The methods will differ slightly depending on which images you wish to reduce in size or what you intend to use the photos for. It also depends on the type of device you have, and what type of software you're using to compress the images.
Several online tools provide services for reducing image size. You only have to upload your image to those available tools; they will automatically compress your image.
Reducing image size by using the online tools
There are several tools available for compressing the images, but all of them are not very good at their work. So, we have listed some best image-compressing tools to reduce the file size of your images.
It is one of the best web-based tools available to compress images. With this tool, you just need to upload your images and the tool compresses those images for you. You can compress a single as well as multiple images at once with this tool.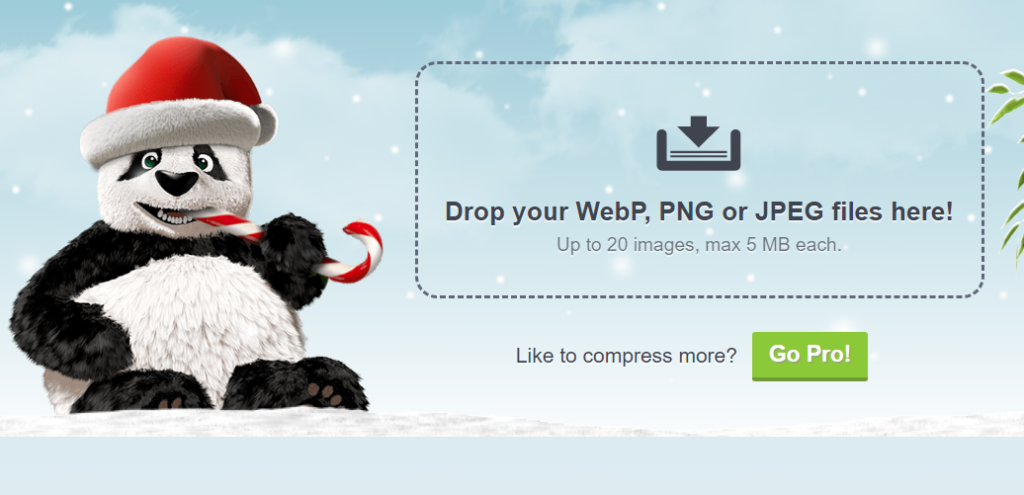 TinyPNG supports multiple image formats such as png, jpg, WebP, etc.
Access the TinyPNG using a browser on your computer or mobile.
When the site loads, click the upload icon available in the middle of the page.
Upload the photos you want to compress and keep in mind that you can upload only 20 photos in one go.
When the photos will be uploaded, TinyPNG will start compressing them.
If you have uploaded a single photo, it will give you the Download only option. However, if you have uploaded multiple photos, the download option will automatically change to Download all.

In short, TinyPNG is the best and top-rated tool for you to use. It can easily compress your pictures without any glitches or moving you to other sites.
Optimizilla is an online image compressor tool. Its usage is very high compared with the other tools. It can compress your images as well as change the resolution of the images.
This online image optimizer uses a smart combination of the best optimization and lossy compression algorithms to shrink JPEG, GIF, and PNG images to the minimum possible size while keeping the required level of quality.
Like TinyPNG, it also allows the upload of 20 images at a time. You can easily compress 20 images at a time using Optimizilla.
First of all, click the upload option in the middle of the browser.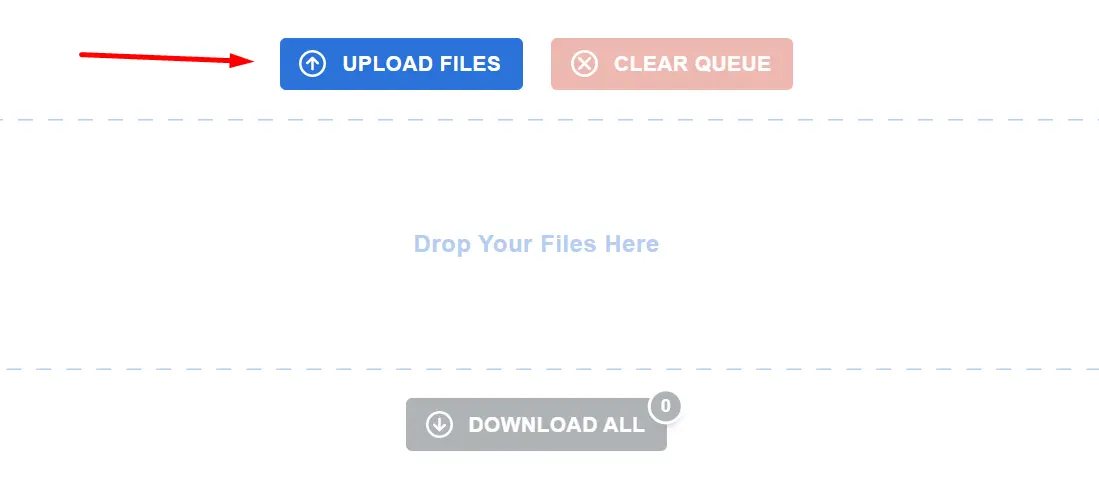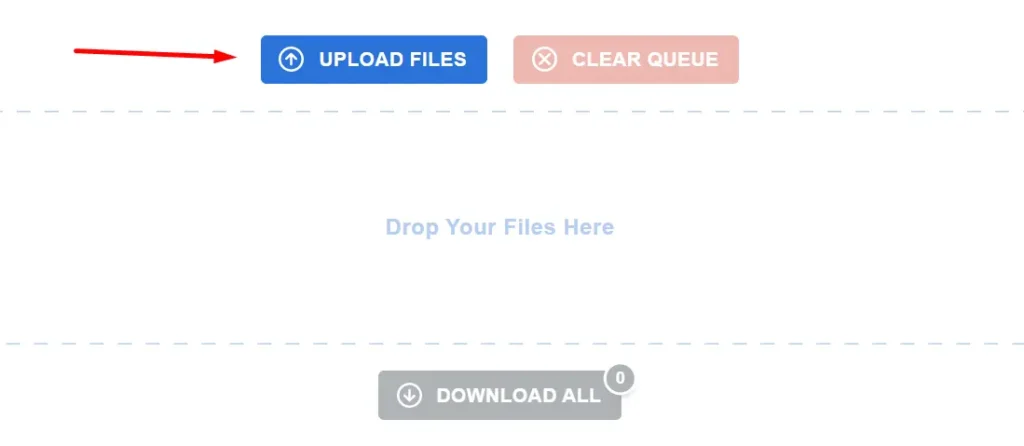 Here at the upload option, you can simply upload one photo or 20 photos at a time. Or drag the images in the middlebox.
If you have more than one image compressed, you only have to click on the Download all option. It simply downloads the images to your system.
If you accidentally upload the wrong images to compress, you only have to click on the Clear Queue option. It will automatically delete your uploaded photos.
This is how you can easily use the Optimizilla online image compressor tool to reduce image size.
Conclusion
There are several image compressor or image size reducer tools available online. However, many of them don't reduce the size that much without sacrificing the quality. A lot of paid tools are available though. If you don't want to pay for image compression, you can use these above-mentioned tools whenever you want.