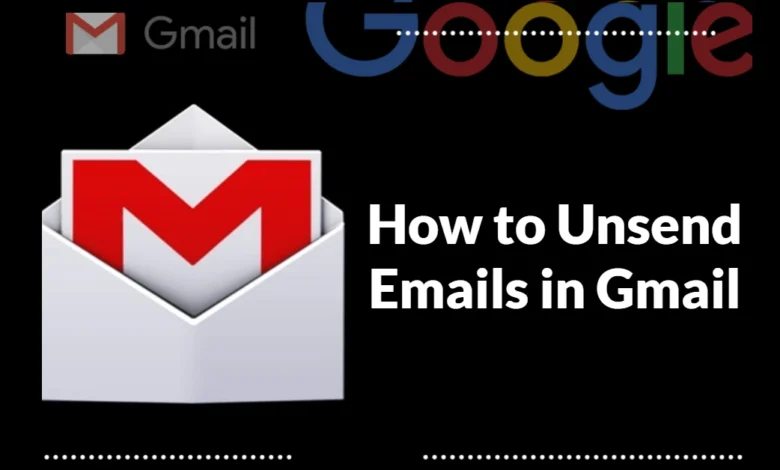 Are you someone who frequently sends emails and then regrets them shortly after?
Have you ever sent an email to the wrong person or with the wrong attachment?
If so, you're not alone. The good news is that Gmail allows you to unsend emails within a certain time frame.
In this blog post, we'll show you step-by-step how to unsend emails in Gmail and give you some tips on how to prevent mistakes in the future.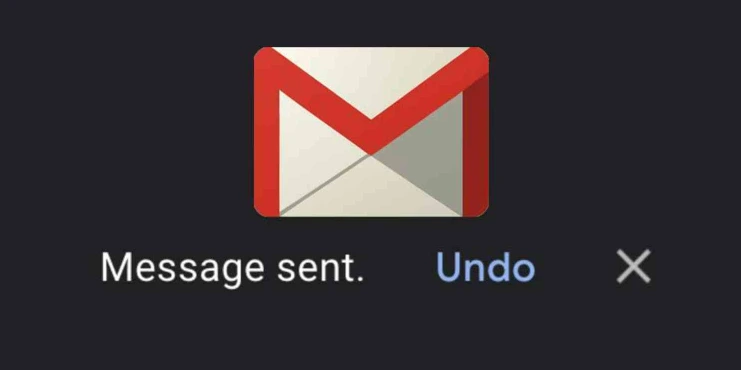 Step-by-step Guide to Unsend Emails:
In this guide, we will let you know how to unsend emails in Gmail step-by-step in an easy way.
Let us start the guide.
1. Make your Gmail Account Login:
First of all, it is necessary for you to have Gmail Account.
You should have to log in to your account. And also make sure your account inbox is fully visible.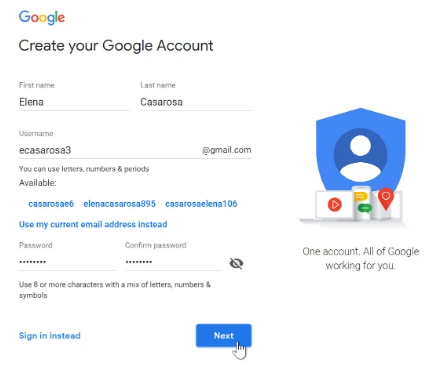 2. Go To Settings:
In the second step, open your Gmail Account and click on the settings.
It will be available in the top right corner of the account windows.
After clicking on Settings, you will see a "See All Settings" button, you just have to click on it.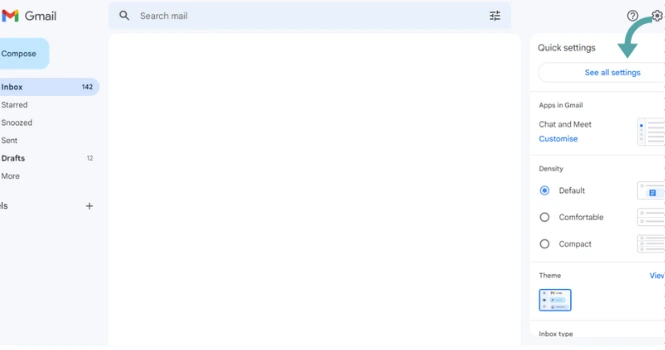 3. Select the Desired Undo Cancellation Period:
After opening the See all Settings tab, you will see all the mail settings options.
In the first General Tab, there is an "Undo Send" option available. It is present in fourth place in the General tab.
You can use the small scroll down to set the desired cancellation period. You will be able to choose 5,10,20, and 30 seconds time periods of cancellation from that scroll down.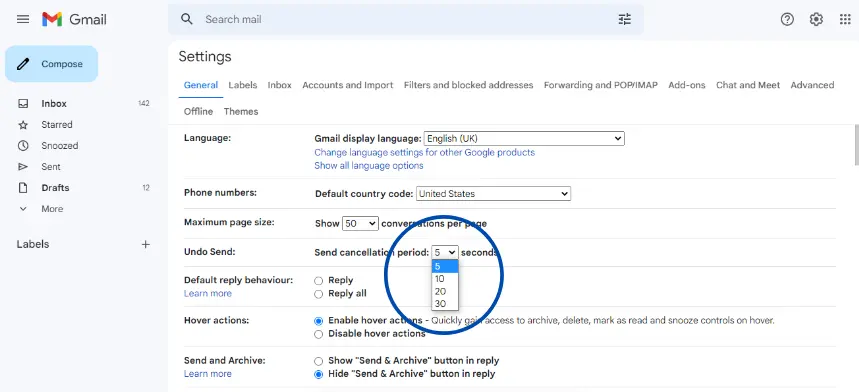 4. Save the Changed Settings:
Now it is time save the changes you made in the settings menu.
Scroll down the General tab menu at the end.
In the end, you will see a "Save Changes" button.
Just hit click on it. And you are ready.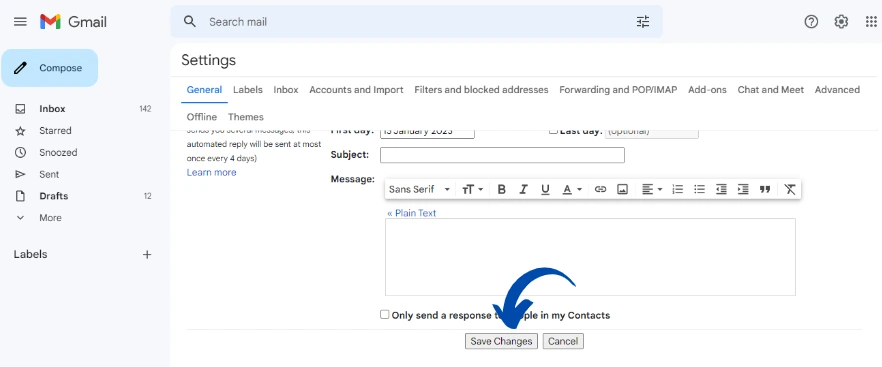 Working Test:
Now, it's time to test if it really works or not.
We should first try it before the practical use of it. Just type a draft mail and send it to someone you know. When you receive the message send a notification. There will be an "Undo option" with it also.
By hitting Undo Option, you can recall the mail and can edit it. You can recall your message in your selected grace time period only.

We have tested it, and it really works. It can help you a lot.
Read Also: Gamitee got Funded and Rebranded as Joyned
Conclusion:
Unsending emails in Gmail is a simple process that can save you from a lot of embarrassment or mistakes.
By following the step-by-step guide outlined in this blog post, you can easily set a cancellation period for your emails, giving you a grace period to undo any unwanted sends.
Remember to test the process before using it in real-life situations and to always double-check your emails before sending them.
With this guide, you'll be able to unsend emails in Gmail with ease and avoid any unwanted emails going out.