Reviews
Review: Is Acer Predator X25 bmiiprzx monitor really a beast?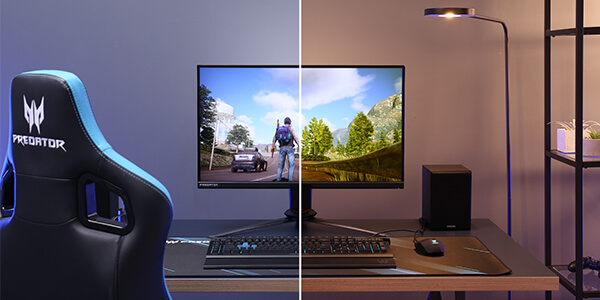 Quick Review
The Acer Predator X25 bmiiprzx is a top-notch gaming monitor with a high refresh rate and excellent color reproduction. It delivers an immersive gaming experience and its adjustable stand adds convenience. If you're a serious gamer, this monitor is definitely worth it.
High refresh rate for smooth gaming experience
Excellent color reproduction
Adjustable stand for convenient positioning
Limited resolution of 1920×1080
HDR performance could be underwhelming compared to other models
Acer Predator X25 bmiiprzx monitor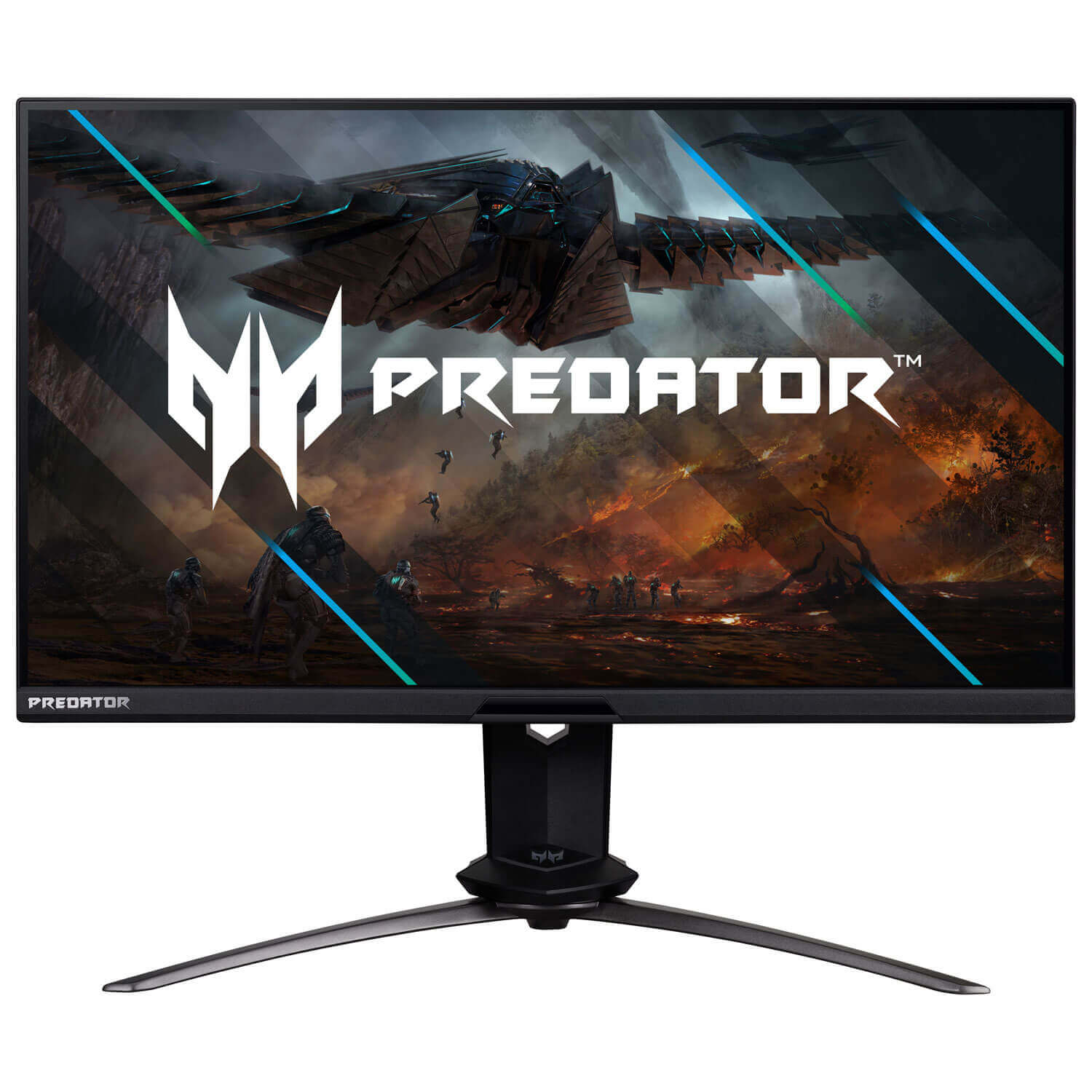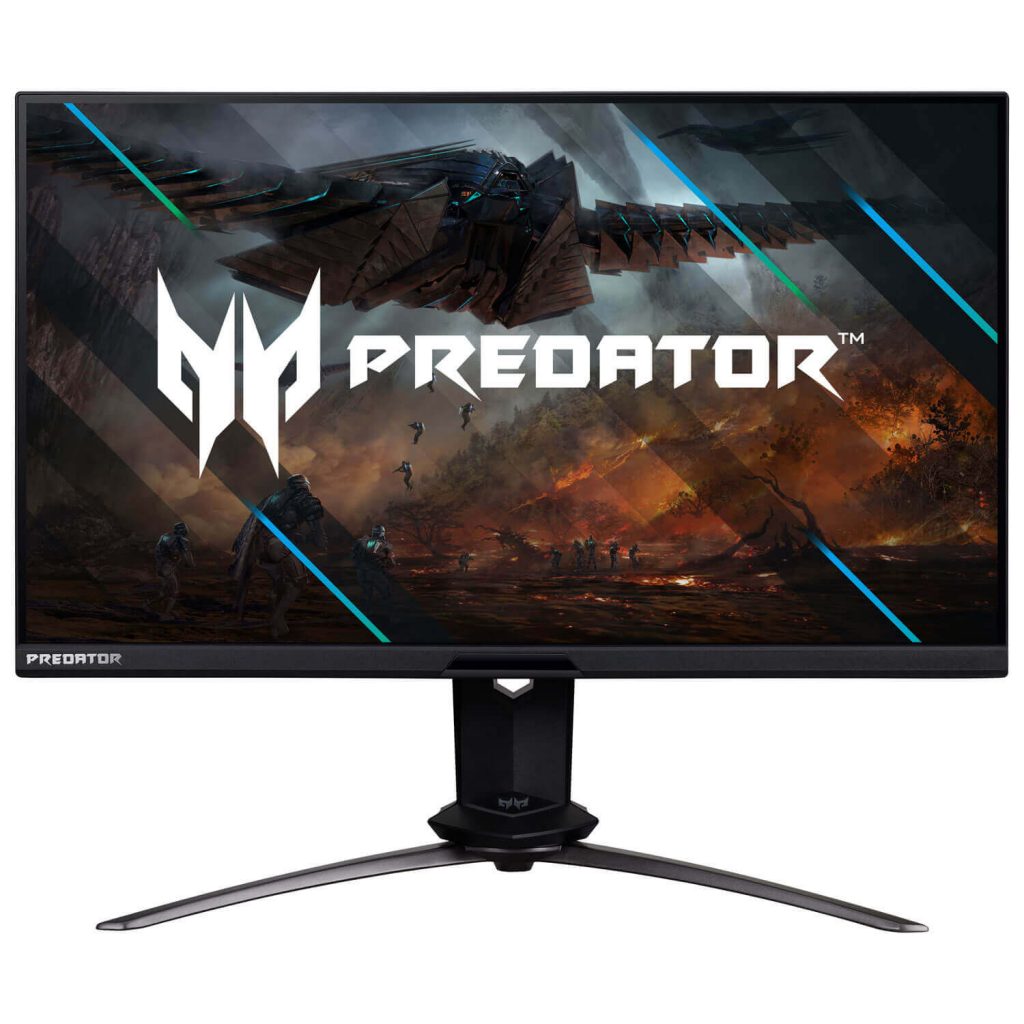 According to the test results, several ratings have been received that show that Acer Predator X25 bmiiprzx is an excellent monitor that can be used in any place you want. We would love to discuss its specifications, ratings, and review along with the price of this device.
Acer Predator X25 bmiiprzx monitor: Specifications
This monitor got the following specs of the offer.
| | |
| --- | --- |
| Specifications | Details |
| Size | 25 |
| Resolution | 1920×1080 |
| Max Revolution Rate | 360 |
| Pixel Type | IPS Variable |
| Refresh rate | G-SYNC |
| Swivel Range | -20 to 20 |
| ​Tilt Range | -25 to 5 |
| Width | 18.0" (45.8 cm) |
| Depth | 9.1" (23.1 cm) |
Here is the link to the official Acer website where you can verify the specs and price.
Price
This device is available at $400 on most online platforms like Amazon. To buy this Acer Predator X25 bmiiprzx, follow the link below.
Acer Predator X25 bmiiprzx 24.5″ FHD (1920 x 1080) Dual Drive IPS Gaming Monitor
User Ratings
We have fetched the ratings separately according to the use of this device.
1. Mixed Usage:
The rating of mixed usage is 8.0 which is very good and attractive for every person. If you can use it in the mix like office work, watch movies, gaming, and also some other activities then it is perfect for mixed usage.
2. Office:
If you want to use it in office works, no doubt it is also very comfortable in-office use. We can see the office rating that is 7.9 close to the 8.0.
3. Gaming:
Basically, the Acer Predator X25 bmiiprzx is designed not only for simple gaming. It can also play high compexity games very smoothly.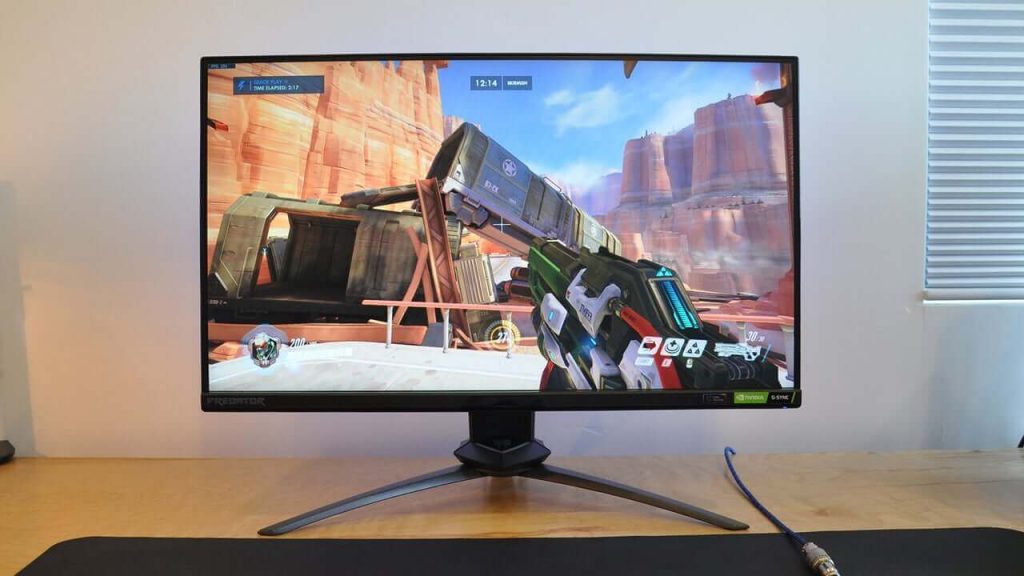 4. Multi-Media:
If you want to watch movies, songs or do some other kind of activities it is well known for these activities.
5. Media Creation:
Media creation like video editing, photo editing, graphing, movie production, and also uses in other so many fields of media creation.
6. HDR Gaming:
We have mentioned that this monitor is perfect for HDR gaming too. So we can see the rating of HDR gaming is above the "7". Therefore this monitor is very useful for HDR gamers.
Read Also: Acer Predator 15 G9-593 (GTX 1060): All You Need to Know
Is Acer Predator worth it?
The Acer predator is a wonderful gaming monitor. It is totally different from 4k Acer Predator x27 bmiiprzx. Unluckily, it is limited with 1080p resolution but has an extraordinary 360 refresh rate, making it well suited for export competitors. It has an appreciably fast response time at both 360 Hz and 60 Hz.
Mostly some monitor's response is at only one refresh rate that maybe max refresh rate or min refresh rate but this monitor give a good response on both. Some other qualities of this monitor are, it has low input lag and G-Sync variable refresh rate (VRR). As we expect that the IPS panel has high contrast ratio, the black uniformity is not bad for an IPS monitor although uniformity is varied. Its HDR brightness is a bit limited but it will get quite bright in SDR, so glare wouldn't be an issue.
Resulting in an underwhelming HDR experience, especially compared with the x27. These monitors have great view angles on the upside and also ergonomics that allow you to set the screen exactly as you like.
The Acer Predator x25 looks pretty shiny and stylish with gamer-oriented flourishes.
It has a thicker bottom bezel with the "Predator" logo that sticks out, on the other hand, some others are very thin and designed to look barely there when the monitor is off.
Stand
As compared to the Acer Predator x27 bmiphzx its stand has a different design.
Ergonomics
Height adjustment 4.5"(11.5cm)
Switch portrait/Landscape: Yes, Both
​Swivel Range: -20 to 20
​Tilt Range: -25 to 5
​The ergonomics of Acer Predator x25 is very good so you can adjust it as you like. You can rotate it in both directions either portrait or landscape. It has decent height adjustment and a wild tilt range. Although it has a swivel range between -25 to 5 which is quite limited.
Back
The back of this monitor is made very beautifully and carefully. Patterned rectangular portion and RGB lighting, this portion is totally made with plastic. The stand has also a cutout for cable management.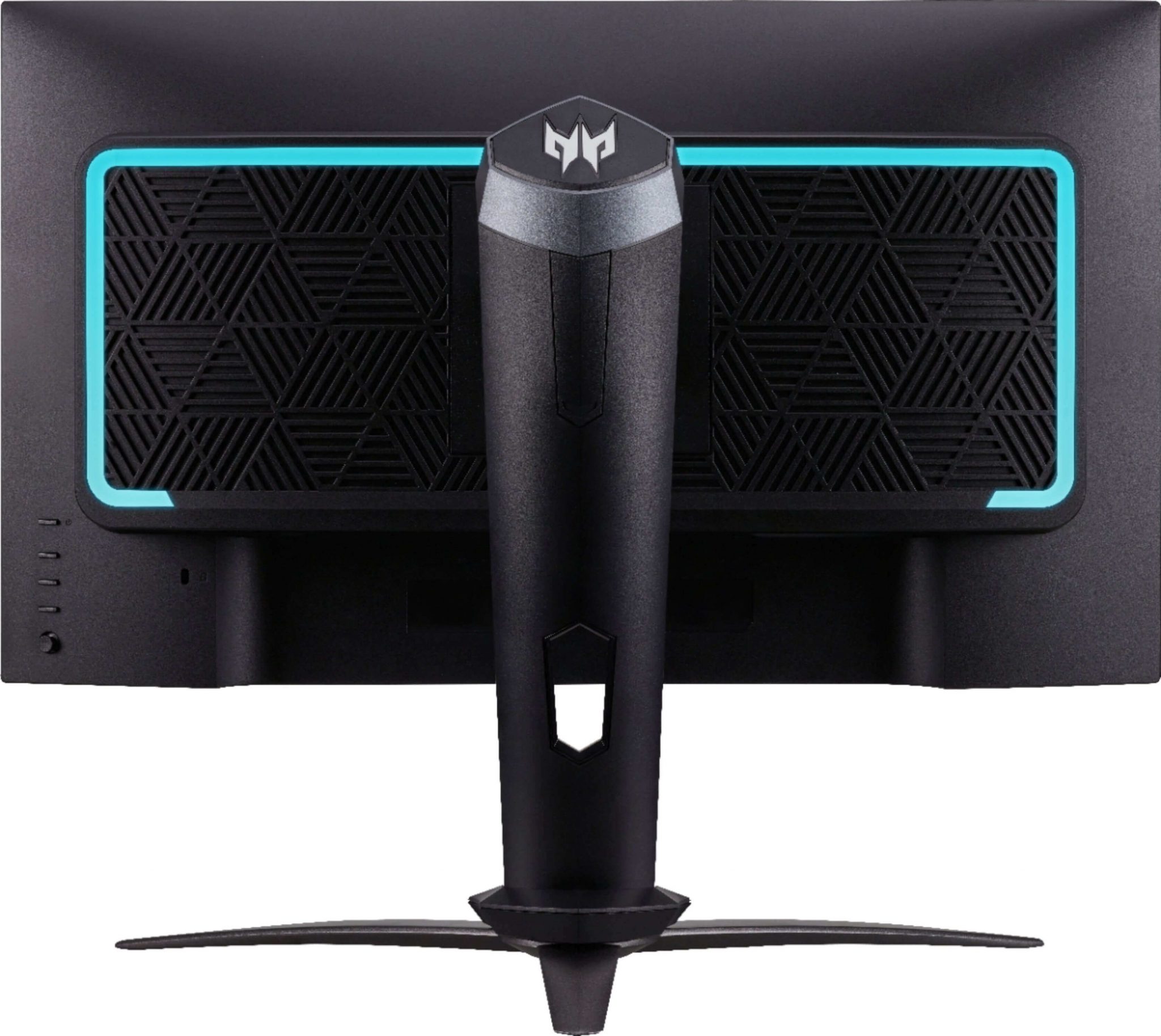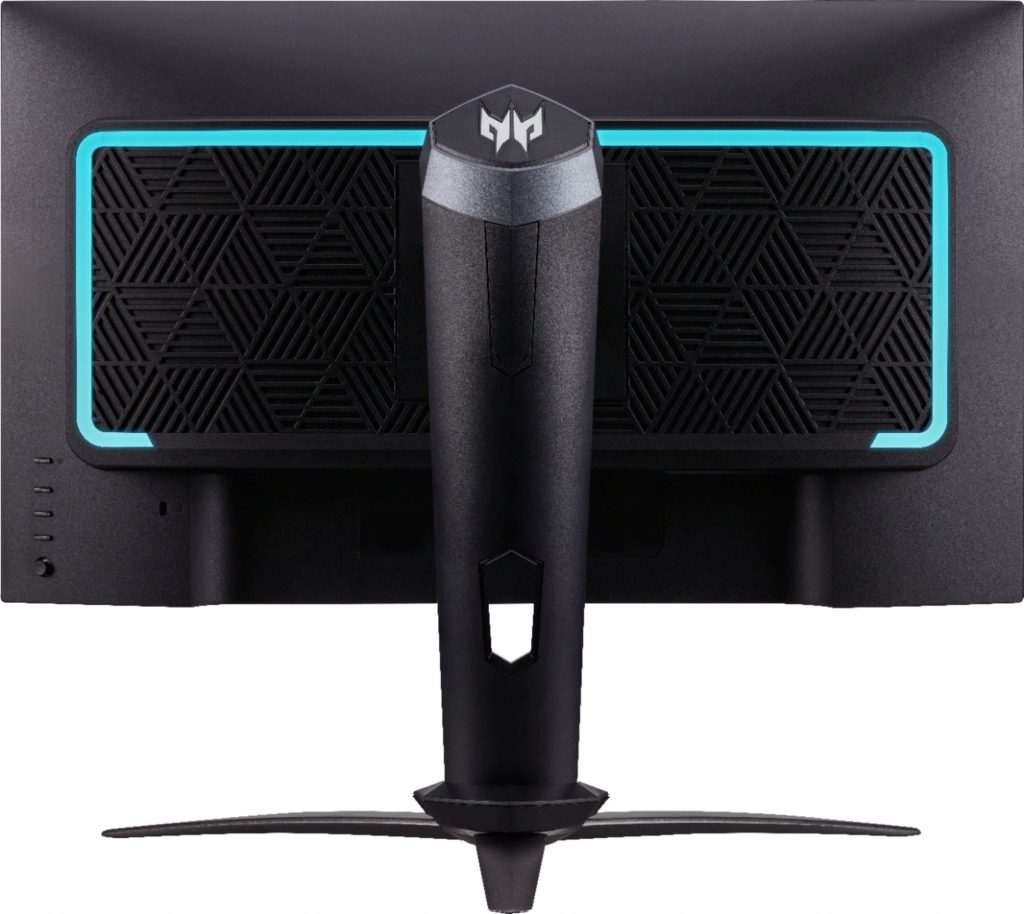 Borders
0.3" (0.7 cm)
The borders are thin, which is great for dual monitor setups.
Thickness
​With stand 8.9" (22.5 cm)
​Without stand 3.5" (8.9 cm)
​The thickness of the monitor is just because of its stand it takes some extra space. Actually, the monitor itself isn't.
Wrapping up
There is no doubt that Acer has delivered a very good quality monitor with Acer Predator X25 Bmiiprzx. You can use it in your home, office, café, shops, or wherever you want. It offers a luxurious experience while watching your favorite show or playing a video game.